News
Jan Martens becomes the largest shareholder of Brewery Martens
Image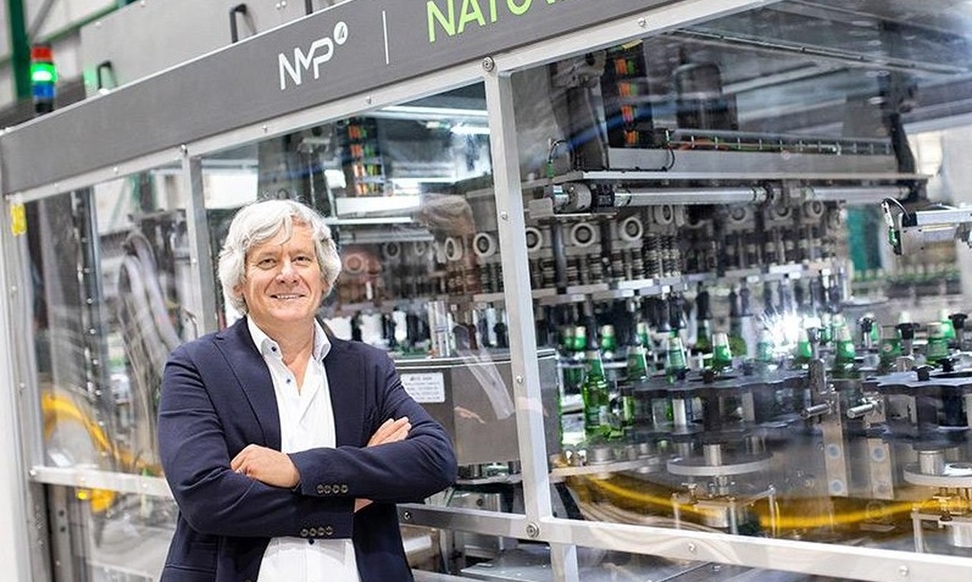 A significant reshuffle has taken place at the top of Limburg's well-known Brewery Martens. Jan Martens has taken over the shares from his brother Fons and will now lead the company alone as CEO.
At the end of June, Fons Martens resigned as Managing Director of Bockhold, the family holding company that owns the brewery. He held this position together with his younger brother Jan. 
Simultaneously with his resignation as Managing Director, Fons Martens sold his shares in the holding company to his brother. This makes Jan Martens the brewery's largest shareholder. Together, the brothers controlled 87.5% of the shares. The remaining 12.5% are held by the Taiwanese investment fund Far Eastern Group. The amount of the transaction was not disclosed. Fons Martens will still remain active in the brewery. "With his experience and network in the brewing world, he is of great value to the company," says Luc Van Milders, Chairman of the Board of Directors. 
Succession 
Brewery Martens was founded in 1758, making it Limburg's oldest family business. The change at the top also has to do with succession. "In the meantime, the ninth generation has also come forward," says Luc Van Milders. "Jan Martens' sons Bob and Jef have indicated that they want to fully commit to the brewery." Bob Martens is responsible for marketing and his brother Jef is active in production. Fons Martens' daughter saw no role for herself in the company, prompting Fons Martens to transfer his shares to his brother. 
In his role as independent director, Danny Dresselaerts will primarily guide Bob Martens, while Jan Martens will take on the training of his son Jef. Whether and when they will take over the management of the company is not yet clear. "Brewery Martens will remain a family business, in any case," says Van Milders. 
Last year, Brewery Martens recorded a turnover of €176 million. The second largest brewer in Belgium is best known for producing lager for large retailers like Aldi. The company also markets beers under its own label, such as Sezoens, and has over 400 employees. More than 90% of production is exported. "Martens' customers are companies that pay close attention to costs," explains Van Milders. "This explains the modest margins. In the coming years, the company wants to increase margins by tapping into new markets and launching products with higher added value, in addition to our activities for our existing customers."