Image

Pioneers in
brewing beer
Together with our passionate employees, we are building a sustainable future!
Brewing the future since 1758
Since 1758, Martens Brewery in the heart of Bocholt has been an integral part of Belgium's rich brewing history. With our craftsmanship and passion for brewing, we continue to uphold our tradition of excellence.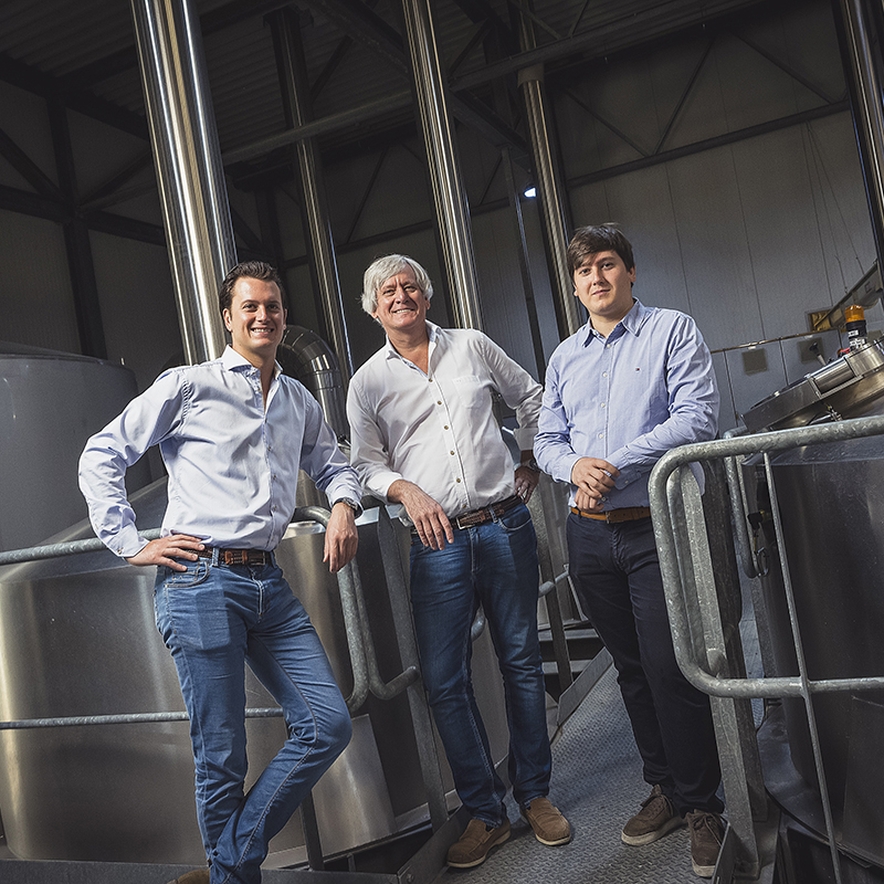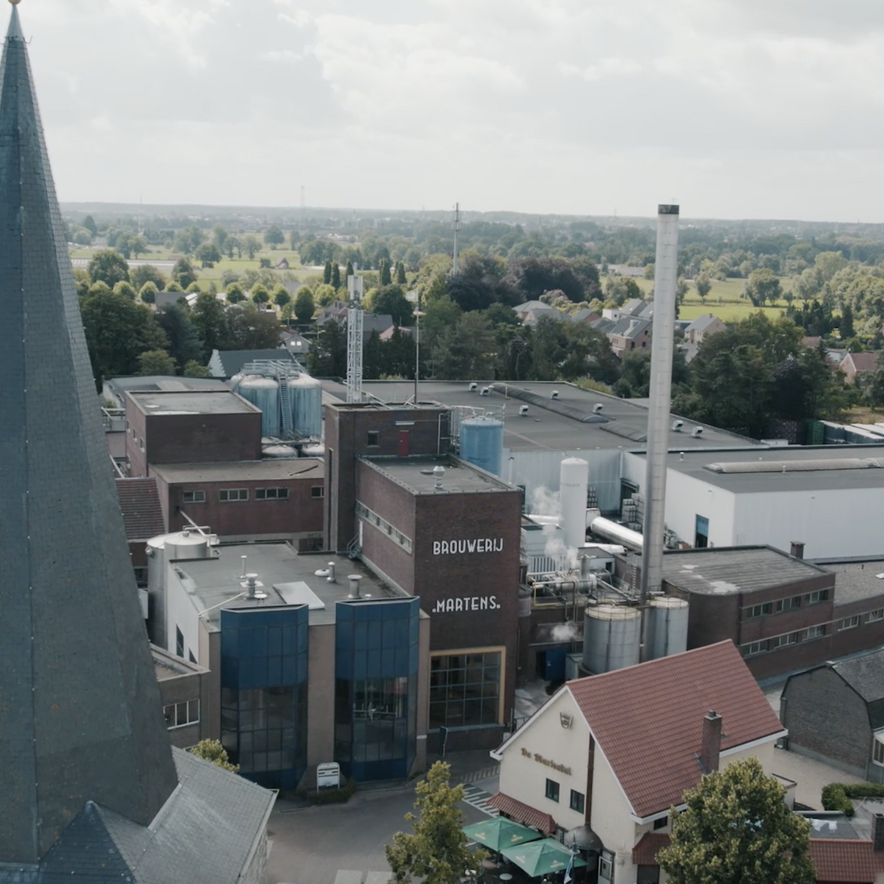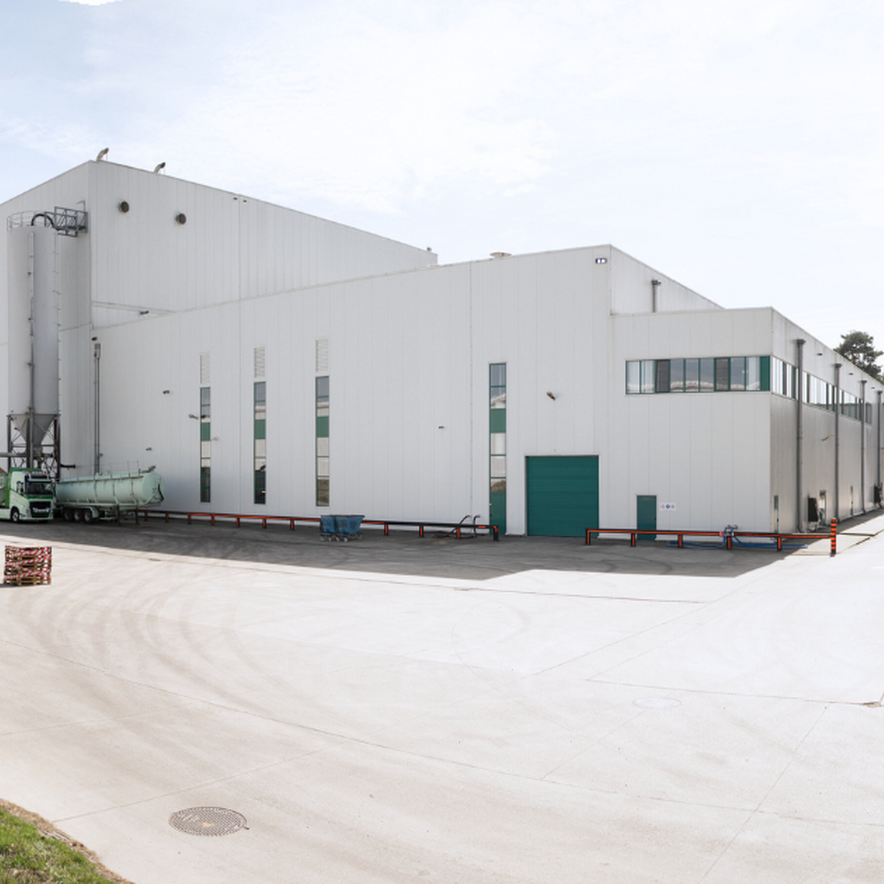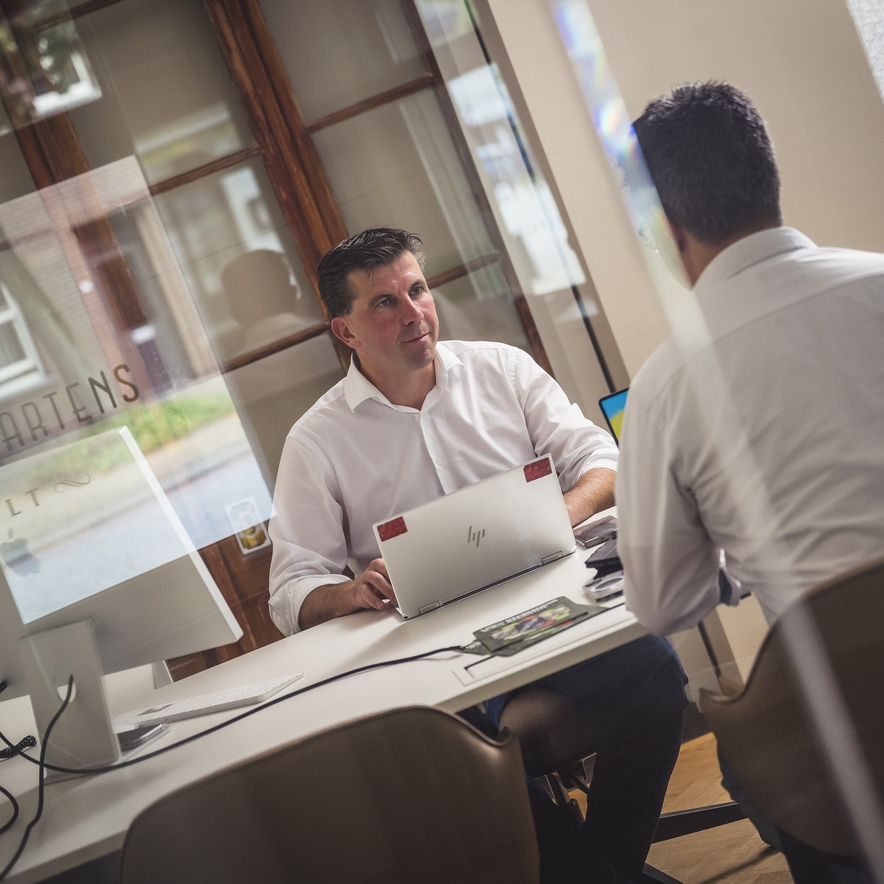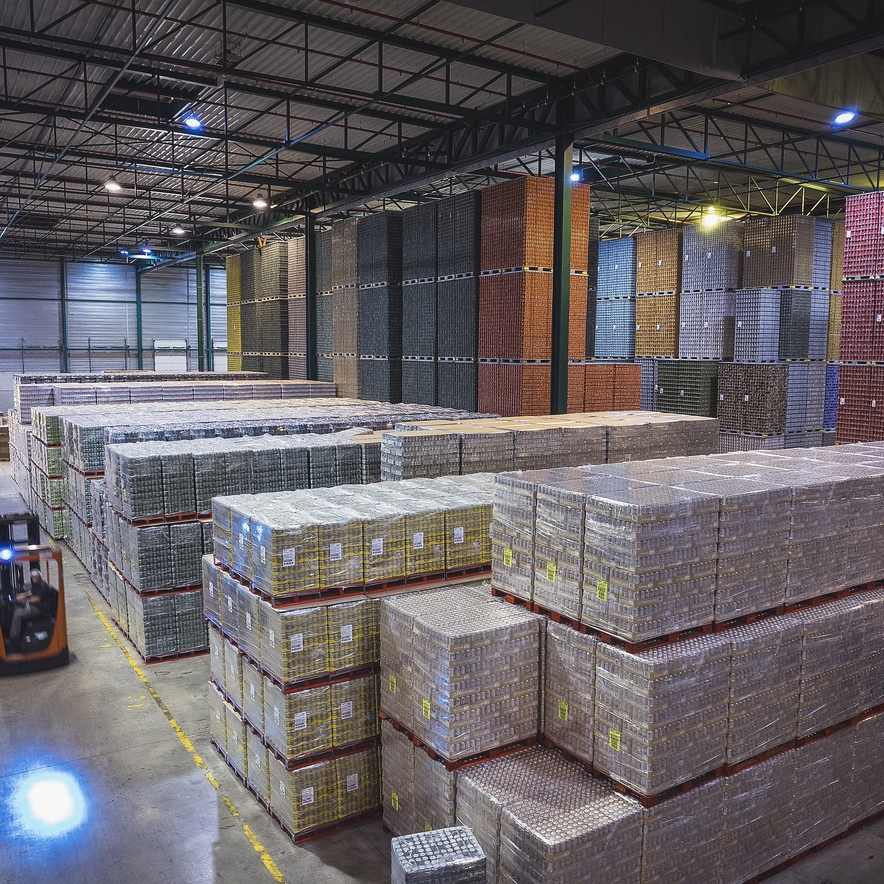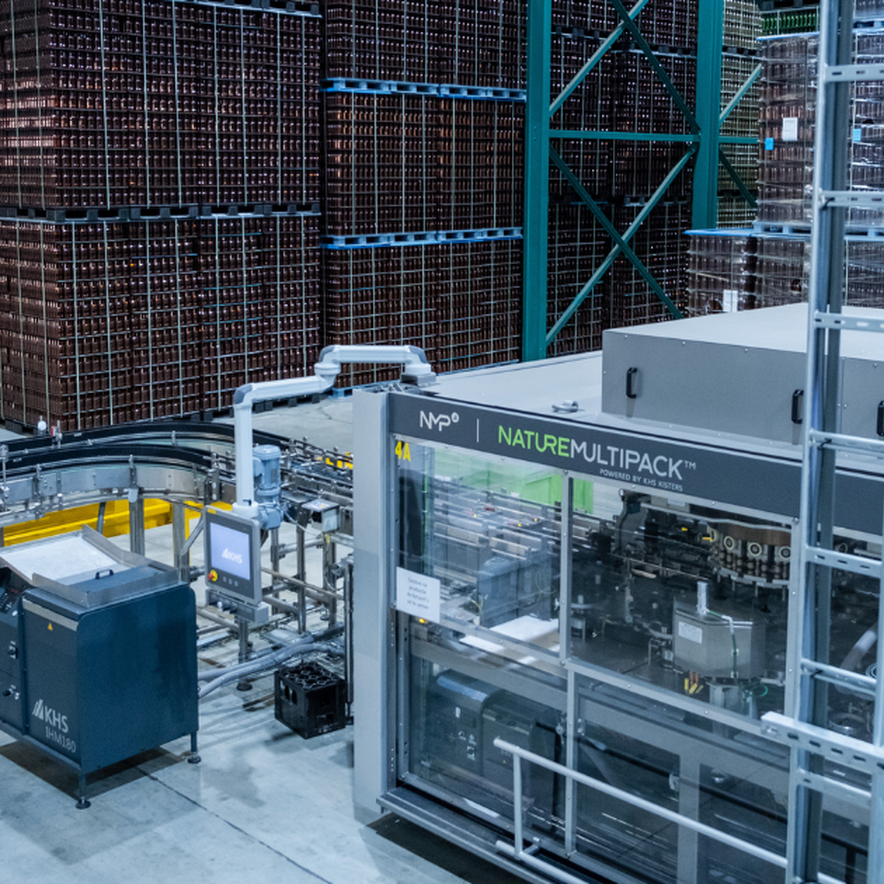 "SINCE 1758, WE'VE BLENDED HERITAGE WITH INNOVATION TO CREATE EXCELLENCE."

OUR HERITAGE ... 
Our story began in 1758 in a local tavern called De Star in the centre of Bocholt, where the current brewery museum is housed.  
It is beyond doubt that we have historically been driven by innovation. In 1867, for instance, we experimented and brewed the world's first double dry-hopped beer: a tribute to our rich history, and a recipe that has remained unchanged ever since under the name Sezoens.  
Under the leadership of Gerard and Jean Martens, the seventh generation, the first steps were taken towards internationalising Brewery Martens. Germany became a significant market and Jean Martens founded the Museum of Friendship. 
From 1983 onwards, Fons Martens steadily continued our export mentality and our beers became available in as many as 100 countries. In the 2000s, Jan Martens built the brewery of the future and together they managed to brew and sell the milestone of 4 million hectolitres. Brewery Martens became the largest family brewery in Belgium.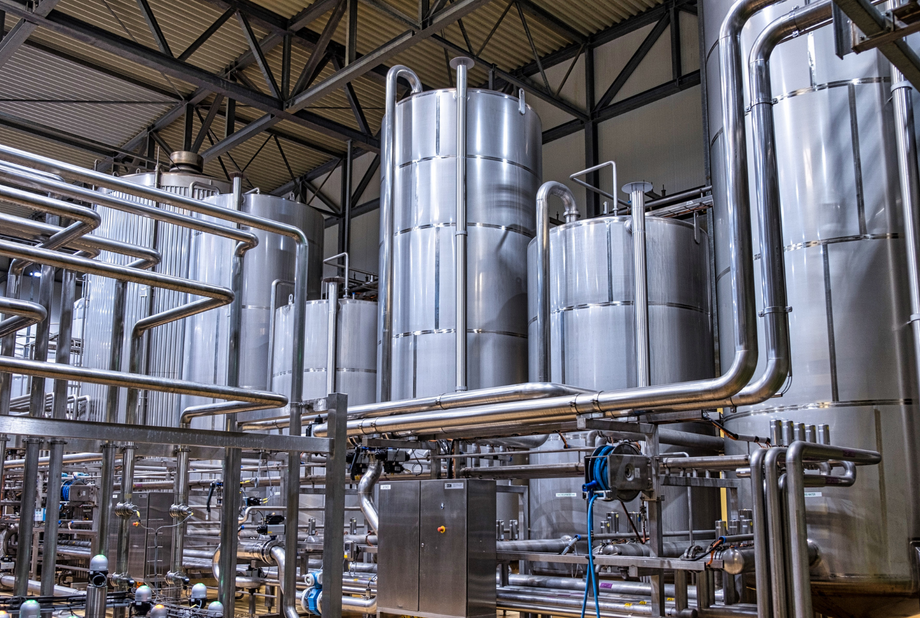 ...AND BEYOND
We are proud to say that Brewery Martens has become the benchmark for sustainable brewing. Our unique and continuous brewing process allows us to brew beer with less wastage of water, energy, raw and auxiliary materials. By 2024, our ambition is to use less than 1.2 litres of water to produce 1 litre of beer, which trounces current best practices worldwide. To further pursue our sustainable growth strategy, we will continue to innovate and invest in the future together with our dedicated employees.  
On the occasion of our 265th anniversary, the largest mural in Limburg will be unveiled on the brewery's facade, entitled: "Master brewing meets science". The work emphasises our creative and innovative character over the last two and a half centuries: Brewing the future since 1758.